MY WARM SPRING 1st PHOTO BOOK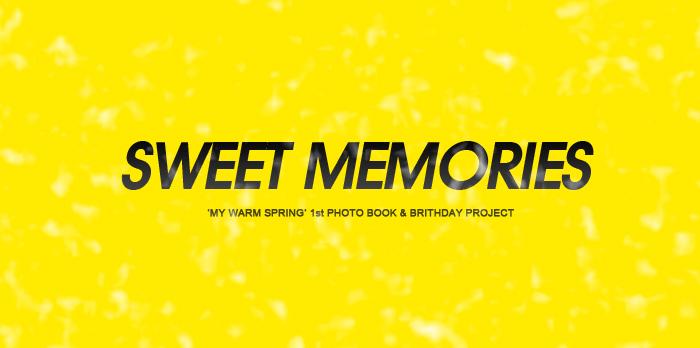 Schedules
All Deposit Period: January 13 – March 25
Pre-deposit: January 13 – February 09
Shipping: in late April/early May
Details
A4 size PHOTO BOOK (Within 190-220 pages, released/unreleased pictures )
Included pictures taken from 2013 to right before producing the photobook.
GIFTS
– Special day Gift(1/13 and further notice)
Character Doll(fan arter SANHA @ordinary_sanha)
– All Gifts: A1 size Poster, Transparent Photocards 3psc, Photocards 26psc, Tin Case, Notes, L-Holder, Sticker, Electromagnetic shielding sticker, Coaster, Dust bag, DVD(running time TBD, Unreleased Video), A3 size Poster, Photo folding postcard, Polaroid set, Mouse Pad.
* Overseas group order special gift:  You'll get the special gift who make deposit before March 10th ONLY
Price
1 set: IDR 760.000 / USD 62
DP: IDR 500.000

For INA only, Spring Blossom's payment method please KLIK! 
NOTE
– For oversea, please email us for shipping fee and details how to order.
– Harga yang tercantum adalah untuk kuota 5 set.  Harga kemungkinan bisa turun jika pemesanan melebihi kuota, begitu juga sebaliknya/ The price is for total quota 5 sets. The price might be cheaper or higher based on total quota order.
– Harga masih bisa berubah berdasarkan nilai tukar $ – IDR/ The price might be changed based on $ – IDR rate.
Form Order:  KLIK  ♦ OVERSEA
Please read Term & Condition before order
"SWEET MEMORIES" Photo Preview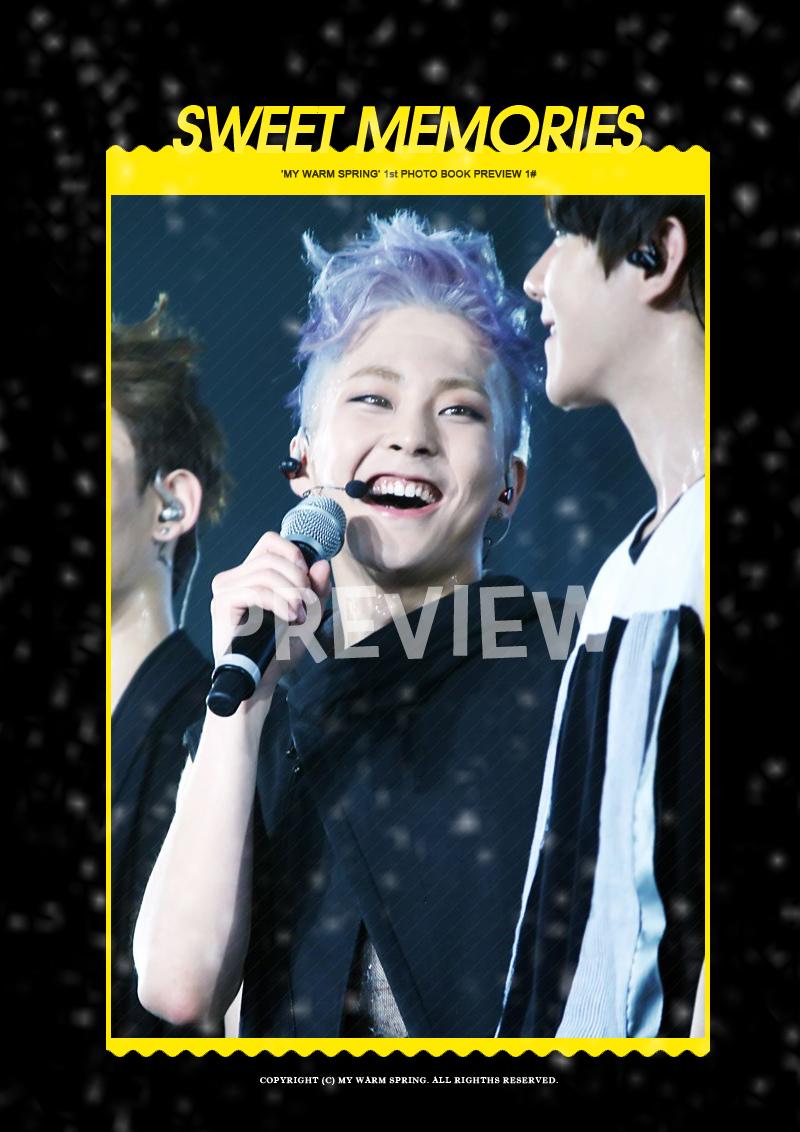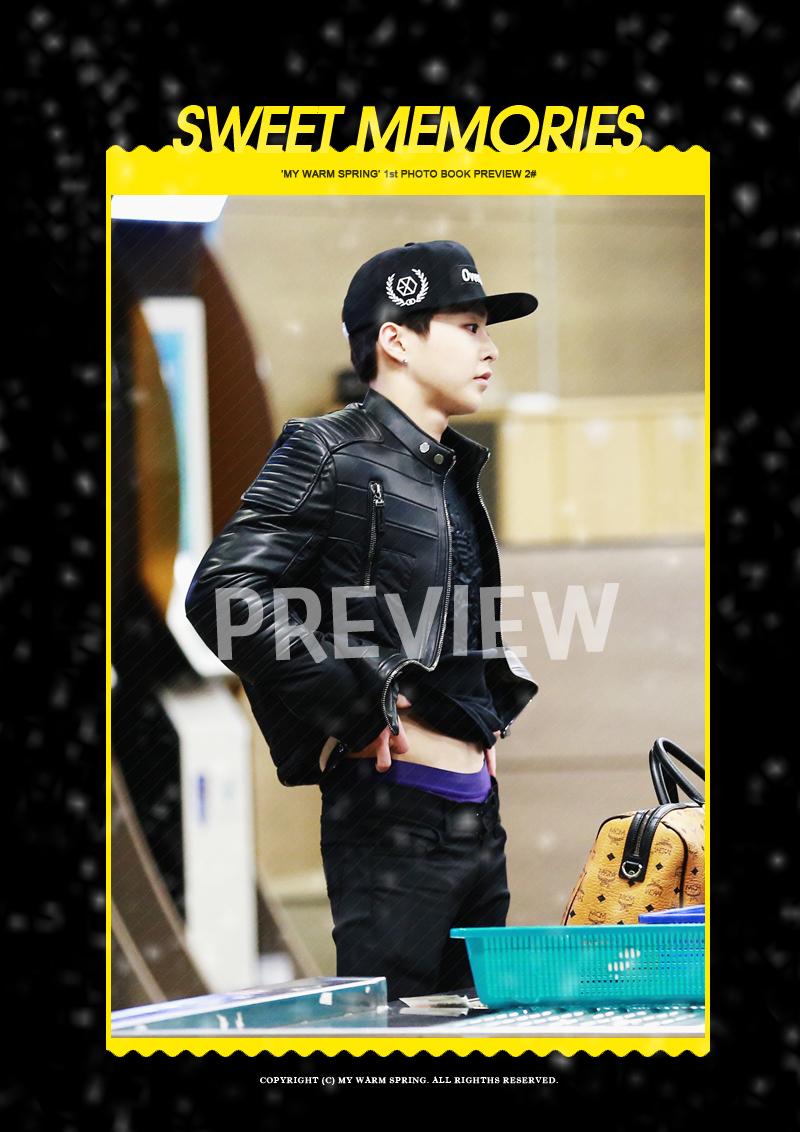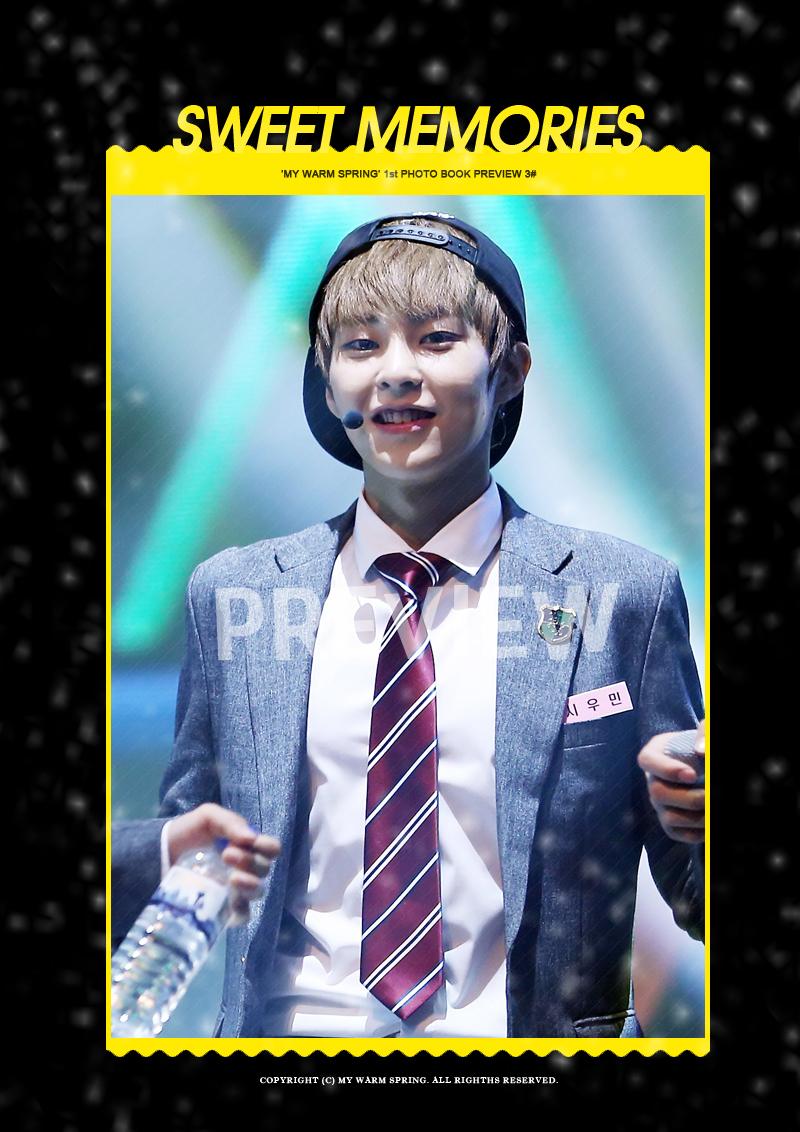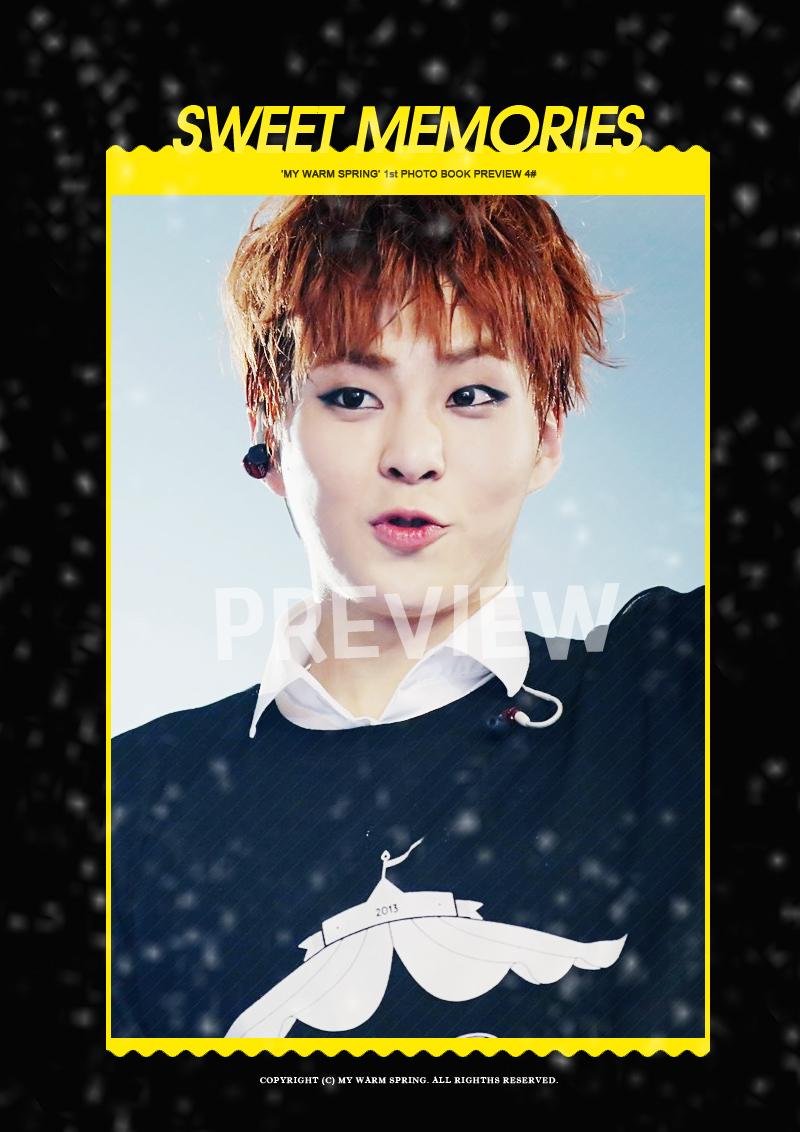 "Character Doll" Preview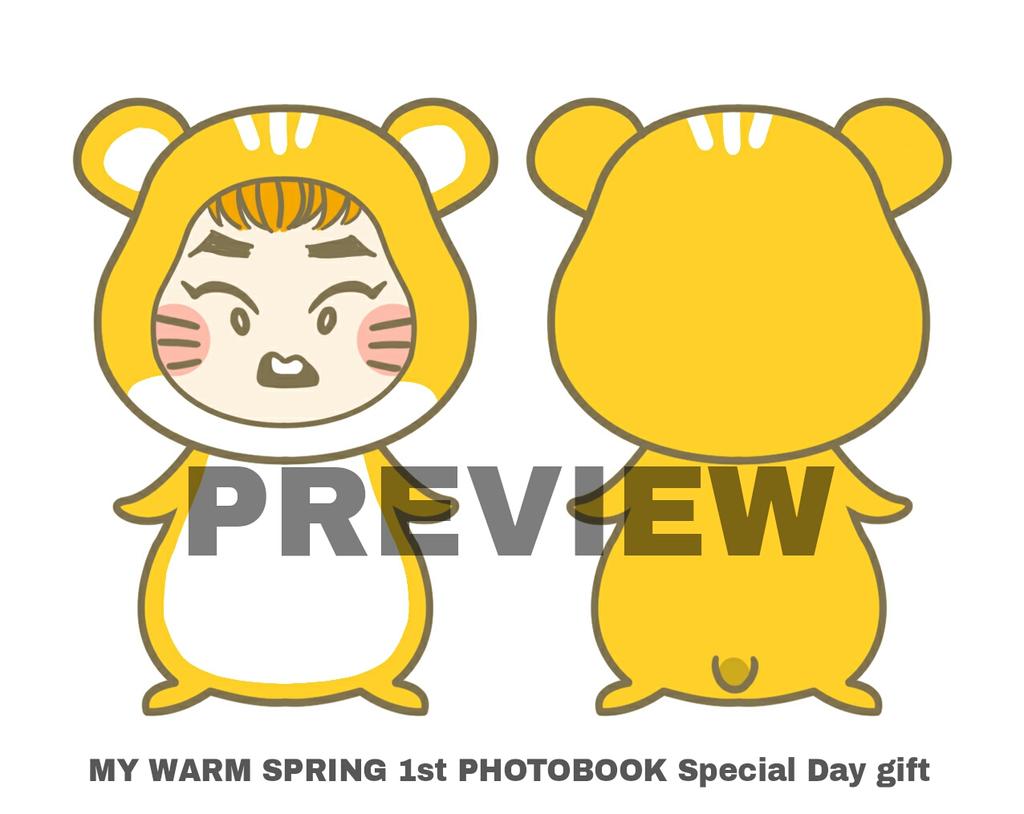 Happy Shopping \o/
Spring Bl❀ss❀m