Hello, Yours HYPER BEAT 🙂
upcoming 2015, HYPER BEAT make a project for keep with SEHUN!
plz give your precious attention and love for this project /

YOU.niverse

/
thank you♡
SPECIFICATION

for Desk, 190*260mm (same w/ 2014 HB calendar), 32pg, include 2015.01~2016.02 calendar
SCHEDULE

06 November ~ 18 December 2014
Shipping : January 2015
GIFTS

B&W mini book, Polaroid card set, B2 poster, B3 poster, Mini schedule note, Post cards, Photo cards, Transparency photo cards, Anti-electromagnetic wave sticker
ESTIMATE PRICE

1 set: IDR 465.000
DP: IDR 265.000

NOTE
– Harga yang tercantum untuk adalah untuk kuota 3 set. Harga kemungkinan bisa turun jika pemesanan melebihi kuota, begitu juga sebaliknya.
– Harga masih bisa berubah berdasarkan nilai tukar $ – IDR
For Serious Order
KLIK
'
YOU.niverse
' Photo Preview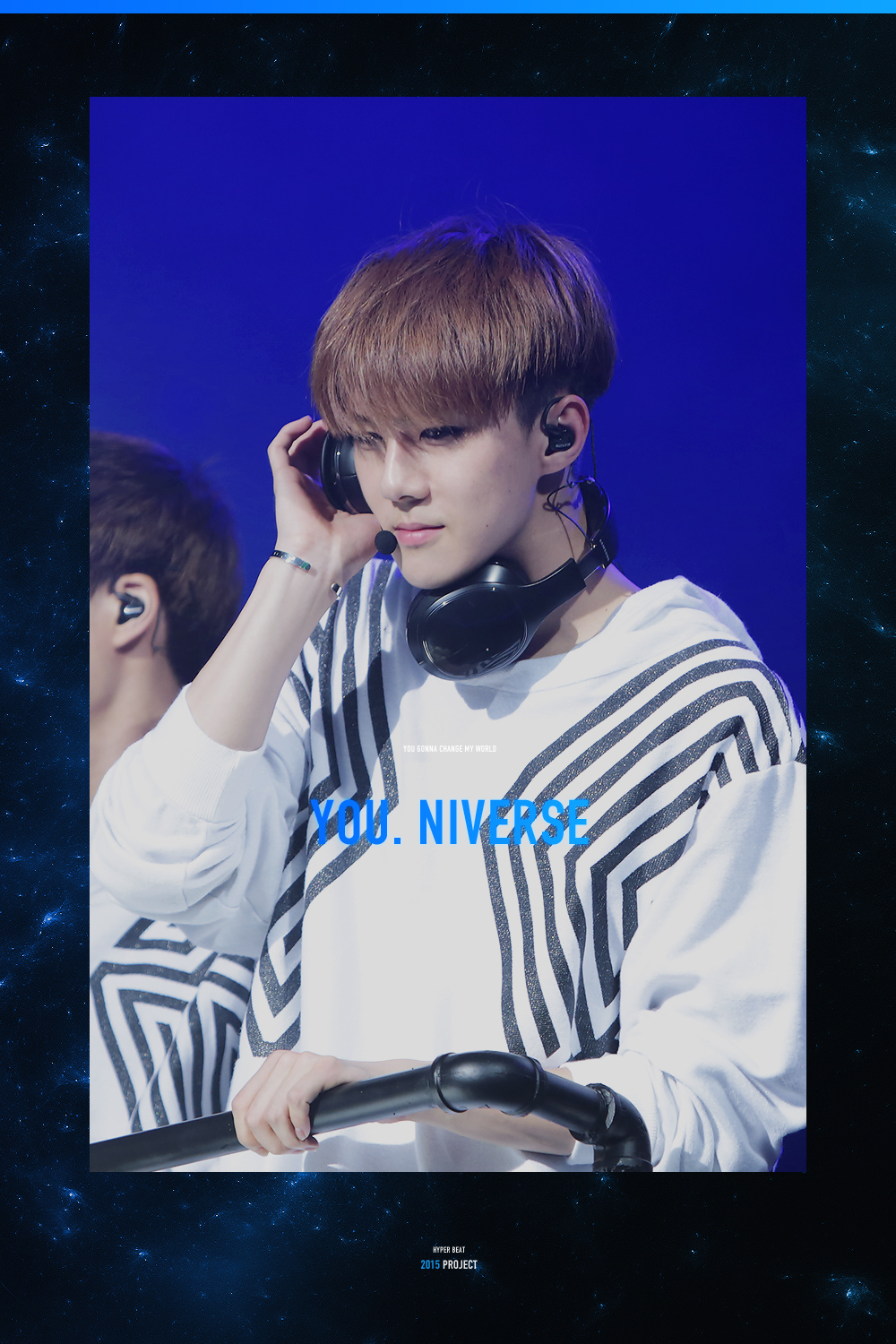 Photos can be changed.
Happy Shopping \o/
Spring Blossom