Hello! Dream Catcher is preparing for the upcoming birthday of Jongdae,
with a 1st photobook which contains various figures from over a year of him!
Thank you for everyone who have waited patiently and we are waiting for your love and interest '-'*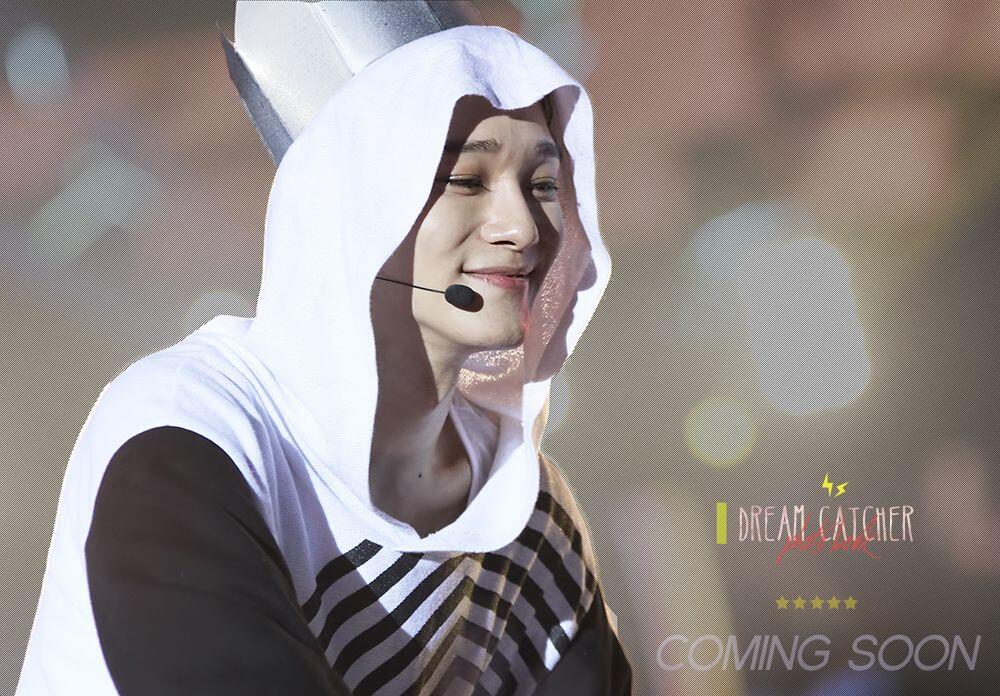 // Photobook
A4size / around 200P / 2013 6~ released & unreleased photo (mainly unreleased photo) / All color
// Special gifts
Mini PB (number of pages not yet fixed)
DVD
A2 poster
21 photocards
L folder
Phone sticker (blocks electro waves)
dust bag
A3 & A4 poster
fanart sticker
// Deposit Period
10 June ~ 1 Sept 2014 (23:59 WIB)
Shipping: late September
Schedule and specifications maybe change
// Price (incluse EMS fee)
1 set: IDR 760.000
DP: 460.000

Payment method

KLIK! 
NOTE
– Harga yang tercantum untuk adalah untuk kuota 3 set. Harga kemungkinan bisa turun jika pemesanan melebihi kuota, begitu juga sebaliknya.
– Harga masih bisa berubah berdasarkan nilai tukar $ – IDR
For Serious Order 

KLIK
'DREAM MAKER'

Photobook Preview
Happy Shopping ^_^
Spring Blossom