STOCK SALE!!
MUSTPLAN 1st PB 【SET SOMETHING IN MOTION】
Please give lot of love! ♡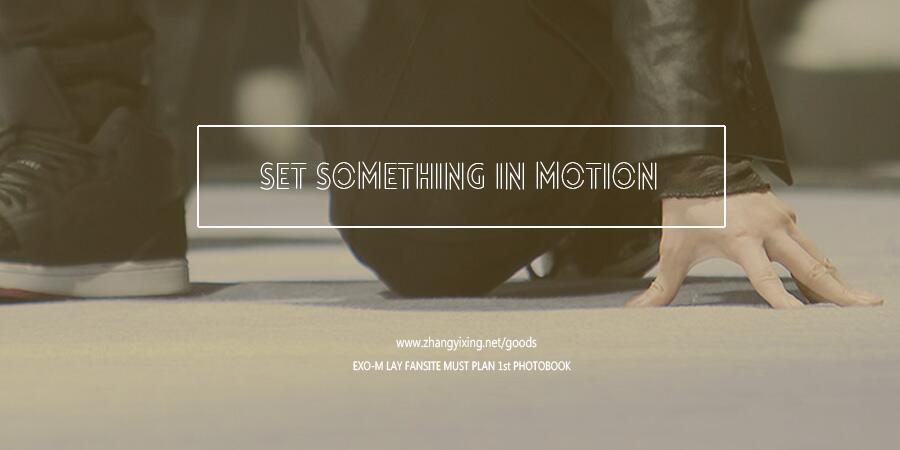 Specification
♦ A4 size, about 200p
♦ Soft cover, rendezvous Paper
♦ 100% Fan Photo(taken by us), All color, including unuploaded photo
♦ Taken in 2012 – 2014
♦ estimtae weight : 2kg
Special Gifts
Mini DVD,
photocard 40p, tin case, dust bag, A1 size poster, A2 size poster, photo fan, L holder, Shielding sticker, postcard set
Period stock sale
Order & Payment:

04 ~ 13 August 2014

(23:59 WIB)
* we will info yo when the stock sale already exhausted
* we join 2nd stock sale period so the quantity left maybe in limited
Price
1 set :  IDR 730.000 (include EMS fee)
DP : IDR 430.000
Pyment method klik

 

DISINI!!
NOTE
– Harga yang tercantum adalah untuk kuota 3 set, harga kemungkinan bisa turun jika pemesanan melebihi kuota, begitu juga sebaliknya.
– Harga masih bisa berubah berdasarkan nilai tukar $ – IDR
For Serious Order 

KLIK
[ SET SOMETHING IN MOTION ] Photobook preview 
[ SET SOMETHING IN MOTION ]  GIFT DVD TEASER
Happy Shopping ^^
Spring Blossom